We are creatures of habit. It is so easy to fall into repetitive familiar patterns and end up getting bored with your reality. So many of us get up, go through the motions of getting ready for the day, get the kids ready, follow the same work/eat/parent cycles, and end up turning to a familiar TV show or Facebook in the evening, to pass the time until sleep, only to start the same round of activities tomorrow. Needless to say, such a lifestyle does not spark creativity, make your days exciting, or have you looking forward to waking up in the morning.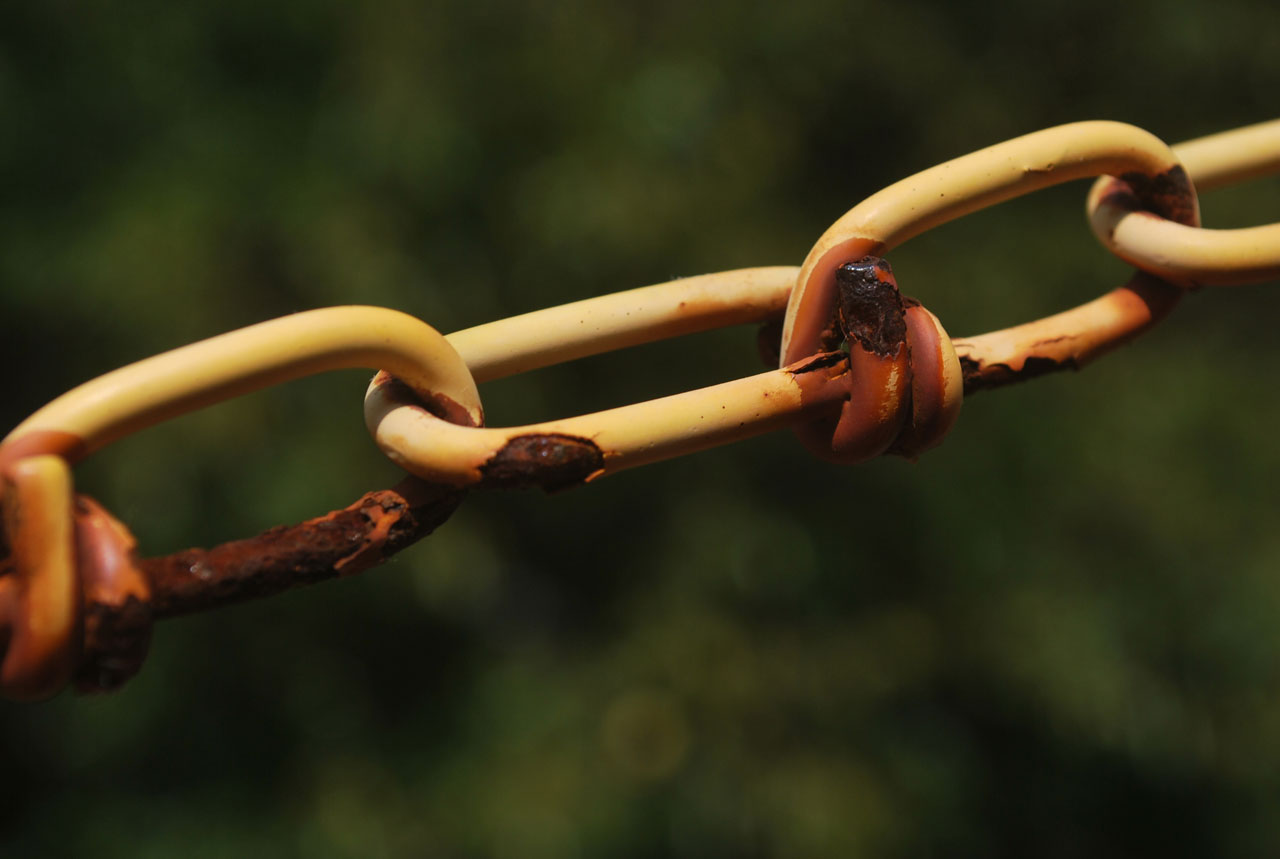 Feeling locked into a routine? Break it up! The first step is the most difficult psychologically — we are inclined to fall into familiar patterns instead of venturing out into the unknown. Your routine will still be there tomorrow to lean on if you need it, so shake off its chains and take off on an adventure.
Here are some ideas:
Join a club: reading and discussing books, playing a sport, beading, crocheting, cooking, yoga, dance, exercise. You can learn a new skill and meet new people.
Try a new hobby: assemble a jigsaw puzzle, paint, dance, sing, play an instrument, draw, read, build models.
Undertake a project that interests you: you can try anything from robotics and technology to improving your house or garden. Anything that gets you excited about the process and the outcome is great.
Train for a marathon or another physical challenge: a friend of mine has just embarked on a 12-week course to restore her core strength and pelvic floor muscles postpartum, and she is finding that the entire family, including the dog, is enjoying the new activities. Take on a martial art, dare to try parcour, join a sports team, try belly dancing or zumba, or find a ping-pong partner — the possibilities to improve your physiology while having fun are numerous.
Expand your horizons: visit a gallery or a museum (great with kids), go to a concert or a play, attend a film screening. Look for independent films on a topic you are interested in, such as CHOICE! Film festival and you can connect with like-minded people and learn a lot.
Host a get-together: having people over can reset your energy. Arrange food (cook or do a potluck), drinks, and music, barbecue if the weather allows. Get-togethers are great to reconnect with people you haven't seen in a while. Learn what they are into lately — you might find a new exciting activity to join or re-kindle your passion for a forgotten hobby. If you want to make it more engaging, host a theme party.
Meet with friends for lunch or a playdate, at a pub or a cafe, for a parenting meeting, with or without kids.
Go for a walk — step outside your door and take in nature, breathe deeply. Sometimes all that's needed to break the routine is to lift your head up from a repetitive activity and take a fresh look at your surroundings.