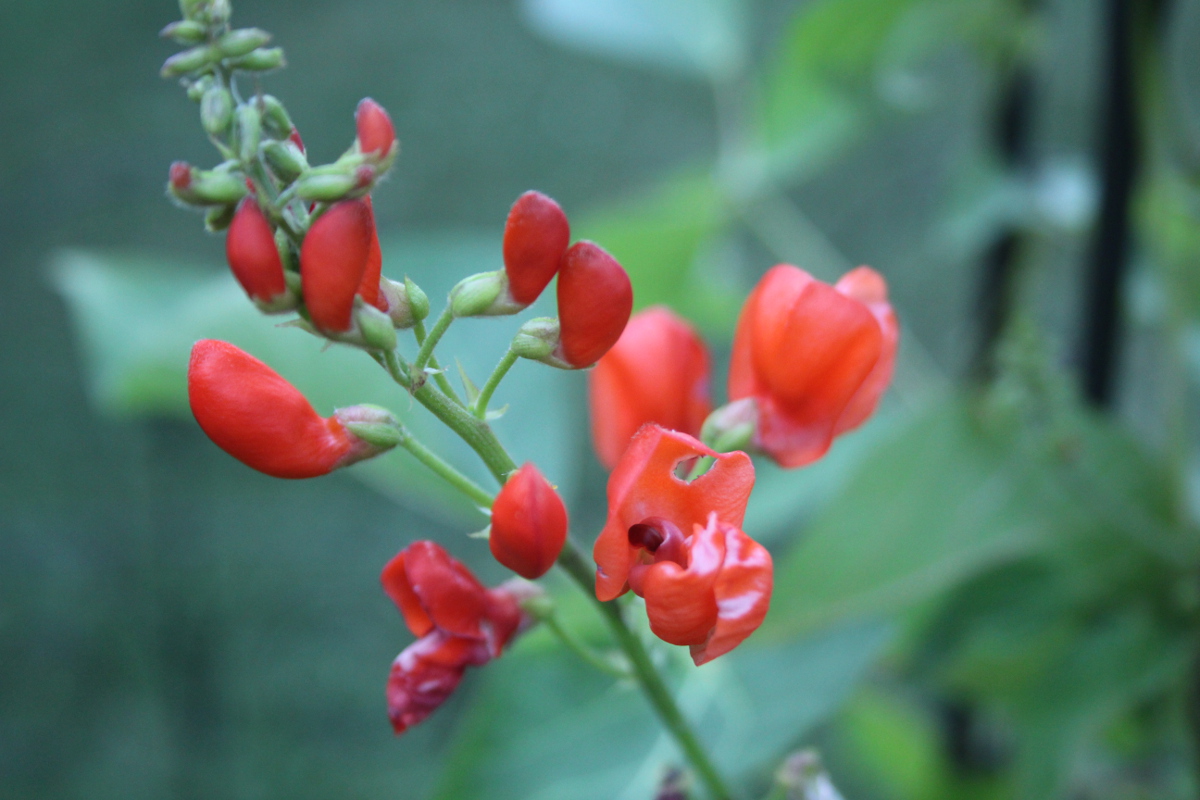 This week I take the first steps to start the garden, and it's exciting as ever, since we have a new space to shape.
We moved to our new place last May, our hands full with ready-to-plant seedlings, and aside from recreating two permaculture towers, our only experiment has been designing and building an herb spiral with a small pond. The rest of the garden was topped with organic soil and straw mulch, and had accepted all of our seedlings. Lots of them got devoured by the local hungry fauna, and some did not survive the harsh soil full of rocks and clay, but we still got a good harvest of beans, greens, some potatoes, lots of herbs and an insane amount of tomatoes. Our black currant bushes did not have any trouble with being transplanted, and the grape vine is still considering whether it likes the place.
Now we need to think about landscaping our front yard since we do not want to maintain a lawn, and the soil is so bad that raised beds are a must. We want to use all the available land in the front of the house to grow food, as that area gets the most sun. The sides of the house are also not currently being used, so beds of greens and, perhaps, raspberry bushes would be great. The side of the driveway that is a strip of unused lawn would also be great for berry bushes. And it's time to build some trellises to use the vertical space the back yard fence provides. Lots of possibilities.
This year, I have met with Gavin from Edible Landscaping Ottawa to help us figure out what is feasible to do in our space, with considerations of sustainability, cost, and aesthetics, using permaculture principles wherever possible to maximize the food-growing potential. The meeting with Gavin was very constructive and informative – it's rare to meet someone who combines passion for growing your own food with building beautiful and functional spaces to make it possible. He did not hesitate to address any of my million varied questions on design elements, construction processes, relevant local regulations, timelines, planting specific crops, installing rain barrels, vertical gardening, soil composition, working with existing infrastructure, wildlife management, and more.
After this first conversation, Gavin took the necessary measurements of the property, got my rough plan of the garden, and promised to get back to me with the design, including materials and costs. In the meantime, I'm starting seeds inside. After a long winter, it feels so good to get back to sinking my hands into the soil and watching little green shoots reaching out to the light.